This interesting preprint print paper looks at how artificial intelligence is changing drug discovery research and the ramifications of the changes. This work is also significant because the authors frankly share their experience of using ChatGPT to initially draft the paper.
Artificial intelligence (AI) has the potential to revolutionize the drug discovery process, offering improved efficiency, accuracy, and speed. However, the successful application of AI is dependent on the availability of high-quality data, the addressing of ethical concerns, and the recognition of the limitations of AI-based approaches. In this article, the benefits, challenges and drawbacks of AI in this field are reviewed, and possible strategies and approaches for overcoming the present obstacles are proposed. The use of data augmentation, explainable AI, and the integration of AI with traditional experimental methods, as well as the potential advantages of AI in pharmaceutical research are also discussed. Overall, this review highlights the potential of AI in drug discovery and provides insights into the challenges and opportunities for realizing its potential in this field.
Note from the human-authors: This article was created to test the ability of ChatGPT, a chatbot based on the GPT-3.5 language model, to assist human authors in writing review articles. The text generated by the AI following our instructions (see Supporting Information) was used as a starting point, and its ability to automatically generate content was evaluated. After conducting a thorough review, human authors practically rewrote the manuscript, striving to maintain a balance between the original proposal and scientific criteria. The advantages and limitations of using AI for this purpose are discussed in the last section.
Bittner MI., Farajnia S. (2022) AI in drug discovery: Applications, opportunities, and challenges. Patterns (N Y). ARXIV 10;3(6):100529. doi: 10.1016/j.patter.2022.100529. PMID: 35755871; PMCID: PMC9214324.
Preprint: https://arxiv.org/abs/2212.08104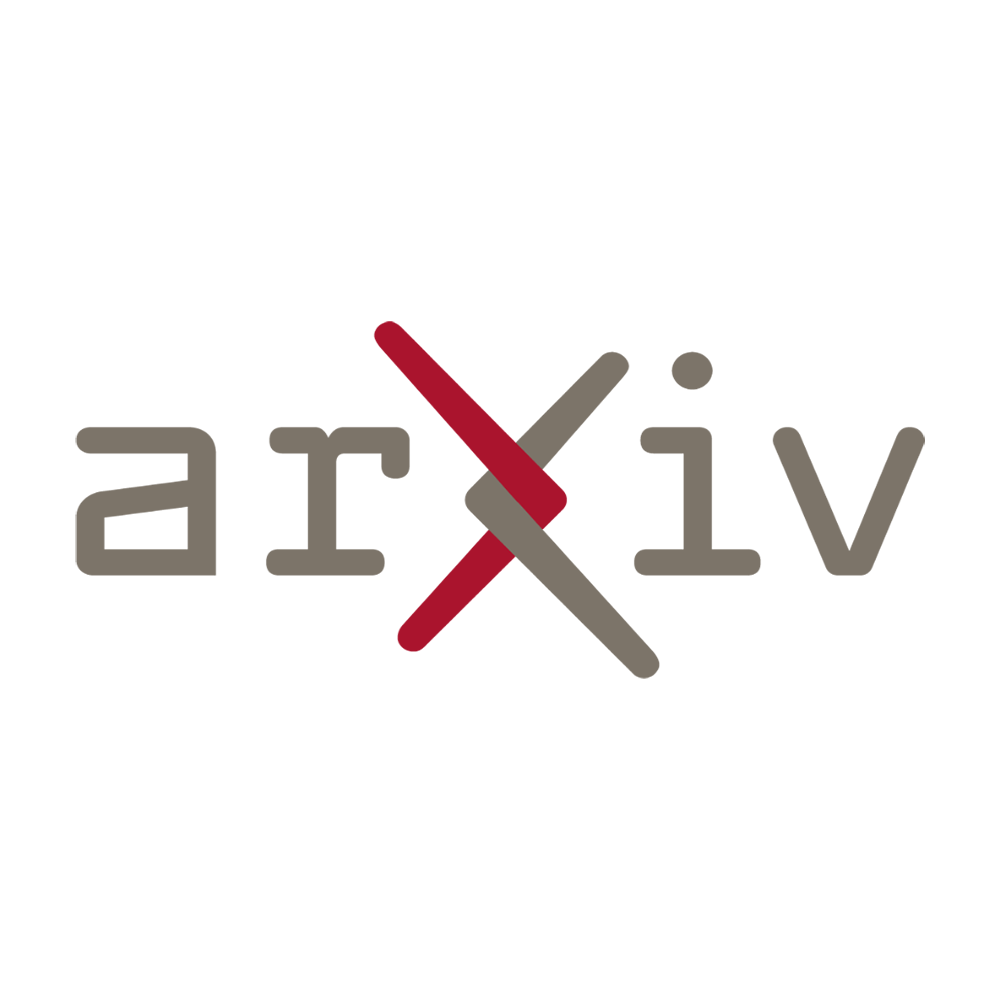 The Role of AI in Drug Discovery: Challenges, Opportunities, and Strategies
Artificial intelligence (AI) has the potential to revolutionize the drug
discovery process, offering improved efficiency, accuracy, and speed. However,
the successful application of AI is dependent on the availability of
high-quality data, the addressing of ethical concerns, and the recognition of
t…