Abstract:
Science is a cumulative activity, which can manifest itself through the act of citing.
There are a few limited circumstances where an academic citing their own work is quite reasonable. For example, when we want to reference an argument or description provided in our earlier work. Indeed, recycling text from earlier work without citation is a kind of self-plagiarism that can be problematic. We might also reference earlier discussion in earlier research outputs that is pertinent to our recent work. In other circumstances, there is not unreasonable worry that self-citation is an attempt to game the research metric and performance systems. Institutions should urge its researchers and monitor if such gaming is occurring.
Citations are also central to research evaluation, thus creating incentives for researchers to cite their own work. Using a dataset containing more than 63 million articles and 51 million disambiguated authors, this paper examines the relative importance of self-citations and self-references in the scholarly communication landscape, their relationship with the age and gender of authors, as well as their effects on various research evaluation indicators. Results show that self-citations and self-references evolve in different directions throughout researchers' careers, and that men and older researchers are more likely to self-cite. Although self-citations have, on average, a small to moderate effect on author's citation rates, they highly inflate citations for a subset of researchers. Comparison of the abstracts of cited and citing papers to assess the relatedness of different types of citations shows that self-citations are more similar to each other than other types of citations, and therefore more relevant. However, researchers that selfreference more tend to include less relevant citations. The paper concludes with a discussion of the role of self-citations in scholarly communication.
One-Sentence Summary:
This study provides evidence of career and gender effects in selfcitations, and of a higher similarity of citing and cited papers in the case of self-citations than
external citations.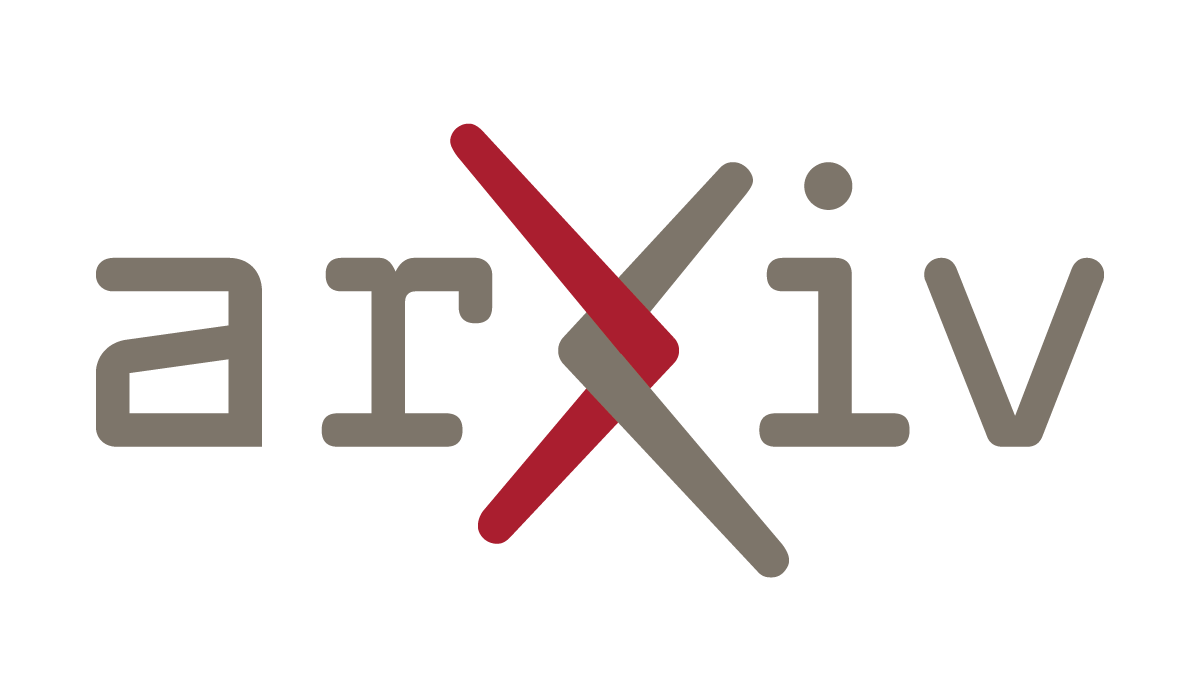 Are self-citations a normal feature of knowledge accumulation?
Science is a cumulative activity, which can manifest itself through the act
of citing. Citations are also central to research evaluation, thus creating
incentives for researchers to cite their own work. Using a dataset containing
more than 63 million articles and 51 million disambiguated authors, th…