In this post I shall describe how the American Chemical Society's (ACS) new zero embargo policy perpetuates an increasingly out-of-touch and outdated position taken by some publishers, who aim to prevent researchers from retaining their rights to use their own work as they choose.
1. ACS Zero-embargo option
On 21st September 2023 the American Chemical Society (ACS) launched its zero embargo option, the latest iteration of a publisher erecting a barrier to authors retaining their rights, this time at a price. This profit-focussed model means that the author, who is expected to transfer their rights to ACS totally free of charge, has the "option" to buy back some of the rights they gave gratis, for the significant sum of $2,500. ACS calls this additional means of extracting money an Article Development Charge (ADC).
We are not sure that we would use "audacious" to describe this policy and behaviour of the American Chemical Society (ACS). It is completely contrary to the principles of open science and the democratic sharing of scientific knowledge. This is a fairly strong indication that a publisher cares more about profit than facilitating the sharing of scientific knowledge. It is potentially another reason to be cautious of publishing with them. We wouldn't be surprised if groups such as The Plan S consortium urged grant recipients away from them. A lot is said in the scientific community about fighting this kind of behaviour, but we still play their game.
As a business model, it has to be applauded for its sheer audacity; as an attempt to counter funders' rights retention policies and Institutional Rights Retention Policies (IRRPs), it is both saddening and short-sighted. The ability for authors to retain rights to disseminate and use their own work as they choose is a fundamental principle that researchers and their institutions are increasingly adopting
[1]
 but which some publishers are vehemently opposing. Rights retention forms a key element of 21
st
 century Open Scholarship for "
re-gaining academic sovereignty over the publishing process"
 as described in the 
EUA Open Science Agenda 2025
.
Putting aside the fact that publication or submission fees are a barrier to publication for many, the detail and reasoning behind the ADC raise concerns:
Zero embargo pre-acceptance services costs are intended to be covered by the new ADC. I assume therefore that pre-acceptance services costs for non-ADC 12-month embargo articles are covered by the continuing subscription charge. Unless subscription charges are proportionally reduced, the new ACS Zero Embargo Option is a blatant example of double dipping.
Bianca Kramer, from Sesame Open Science has questioned the reasoning behind the calculation of the ADC (see TSK comments). Clarity from ACS on this matter would be welcomed.
The Council of Australian University Librarians (CAUL) and Open Access Australasia have published a statement setting out a number of serious concerns raised by the approach taken by ACS.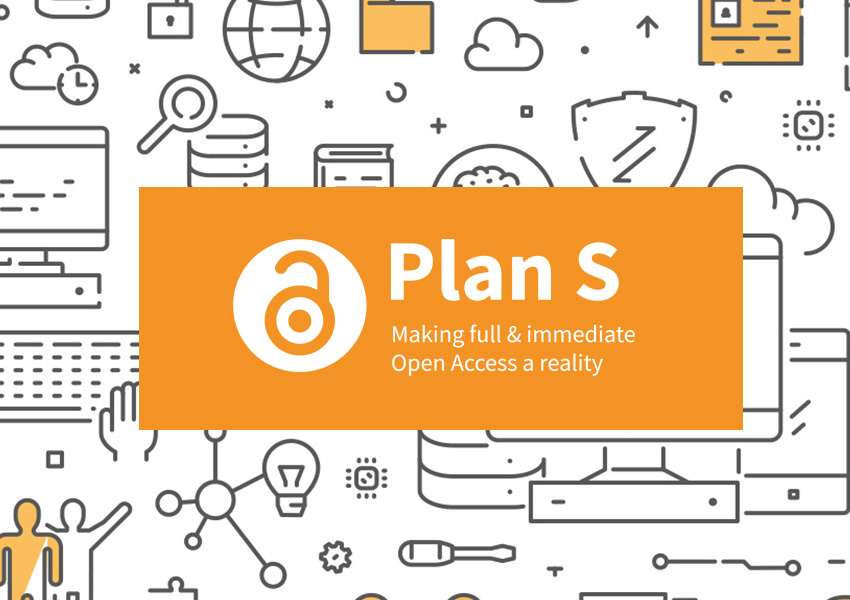 American Chemical Society (ACS) and authors' rights retention
In this post I shall describe how the American Chemical Society's (ACS) new zero embargo policy perpetuates an increasingly out-of-touch and outdated position taken by some publishers, who aim to prevent researchers from retaining their rights to use their own work as they choose. 1. ACS Zero-emb…