The whole model of commercial, scientific publishing, where authors aren't paid, peer reviewers aren't paid, research institutions pay scandalous subscription fees and publishers receive outlandish profits, eventually must come unstuck.  This mass resignation is just the latest symptom of the serious problem we suspect it won't be the last.  The distribution of scientific knowledge should be open and not for profit too.
More than 40 leading scientists have resigned en masse from the editorial board of a top science journal in protest at what they describe as the 'greed' of the publisher. Ian Sample speaks to correspondent Hannah Devlin about the remarkably lucrative business of scientific publishing, hears from Prof Chris Chambers about what was behind the recent mass resignation, and finds out why researchers are demanding change.
Read coverage of scientists' resignation from journal Neuroimage here.
Read Stephen Buranyi's long read article about the business of scientific publishing here.
Find out more about the new non-profit neuroscience journal here.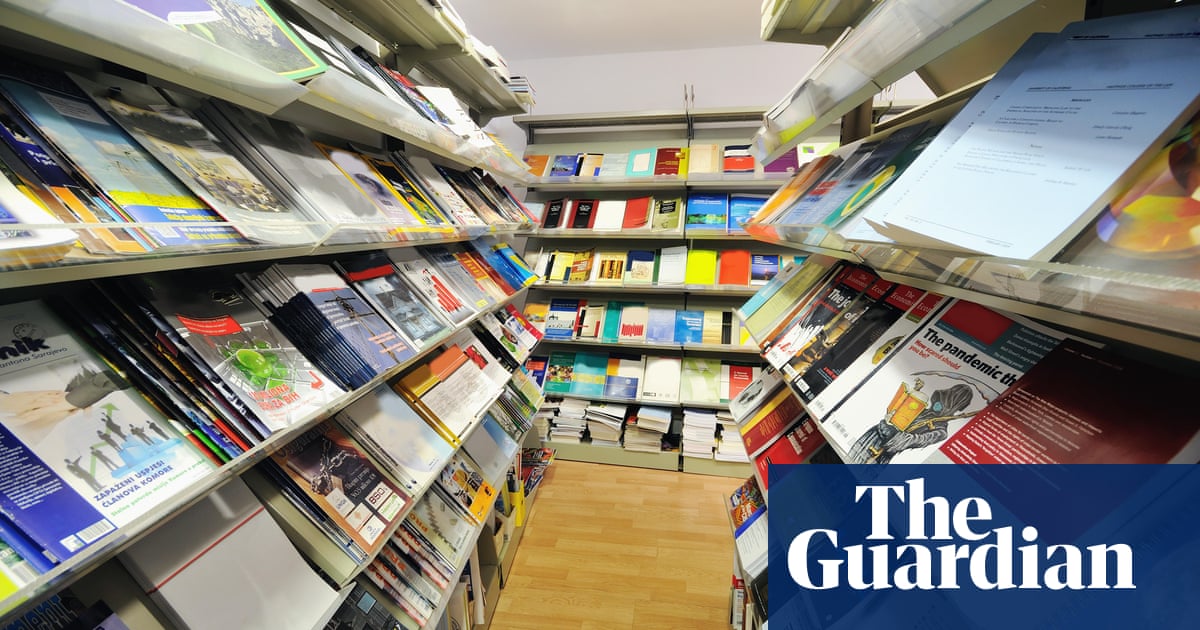 Is it the beginning of the end for scientific publishing? – podcast
More than 40 leading scientists have resigned en masse from the editorial board of a top science journal. Ian Sample speaks to Hannah Devlin about the lucrative business of scientific publishing and hears from Prof Chris Chambers about what was behind the recent mass resignation